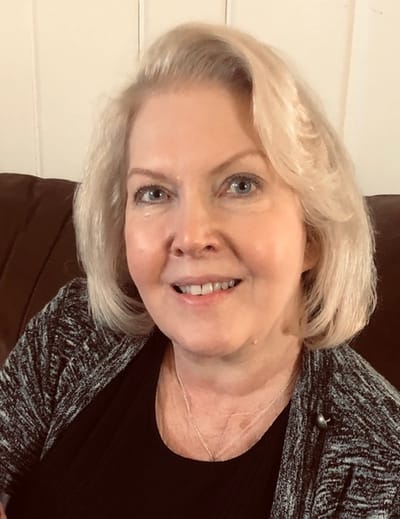 Psychiatric Nurse Practitioners are trained in the medical, psychological and social components of psychiatric and behavioral disorders. They complete psychiatric evaluations, prescribe medications, and offer counseling and psychotherapy.
Linda Kellams-Keith is a Board certified Psychiatric Nurse Practitioner who has worked in psychiatric care for over 20 years. She offers comprehensive psychiatric evaluations, medication management and prescription, and brief supportive therapy for clients over the age of 18. Linda's areas of interest include mood disorders, anxiety disorders, and attention deficit disorder.
"My office is a warm and welcoming place, and my goal is to ensure that clients feel safe and heard. I utilize a collaborative approach where I work in partnership with each client to develop an individualized treatment plan. My goal is to help individuals maximize their strengths in order to create lasting change in their lives."
Linda Kellams-Keith, ARNP